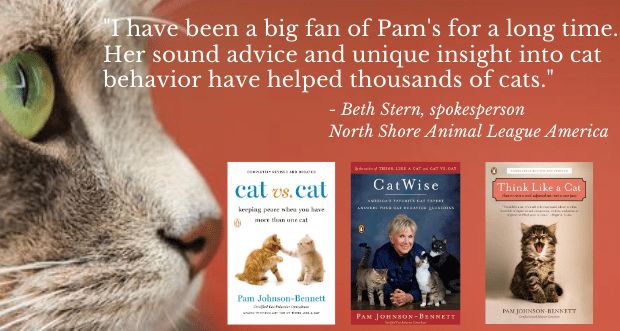 Treatment of Hypertension
Treatment involves addressing the primary underlying medical issue(s), appropriate medication for hypertension and dealing with any complications as a result of hypertension. Medications usually prescribed for hypertension are calcium channel blockers or beta blockers. In some cases your veterinarian may also put your cat on a sodium-restricted diet.
Ask Your Veterinarian
Learn more about symptoms, diagnosis and treatment of feline hypertension by talking to your veterinarian. Hypertension is very serious so have your older cat routinely checked and pay attention to any changes in behavior, litter box habits, appetite, water intake and your cat's physical appearance. Early diagnosis is the key to successful management. Note: this article is not intended to diagnosis your cat's medical condition and should not be used in place of your cat's veterinary care. Contact your veterinarian if you have any questions or concerns about your cat's health or notice any changes.
Need More Information?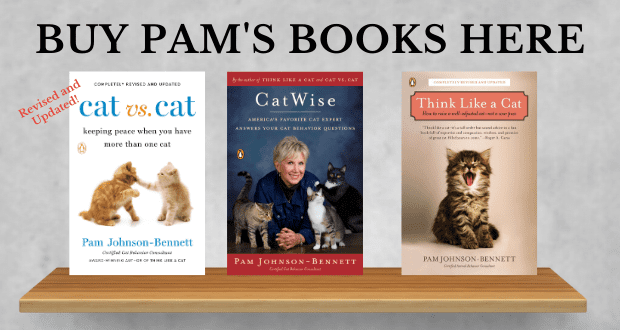 For more information on cat behavior and training, refer to the articles on our website and the best-selling books by Pam Johnson-Bennett. If you have a question about your cat's behavior or health, contact your veterinarian. This article is not intended as a medical diagnosis nor is it a replacement for your cat's regular veterinary care. This article is for general information purposes only.