Love That Lasts a Lifetime
Although all the caution and supervision may make it sound as if there's such a risk involved in a child/animal relationship, remember that there's educational safety and supervision involved in everything your children first experience. Whether it's introducing your baby to new foods, riding a bike, having a sleepover at a friend's house, walking to school on their own, or riding in a car, children have to learn safety rules. So don't let that discourage you from giving your children the opportunity to experience loving an animal.
The companionship of a feline or canine family member can be one of the most rewarding gifts a child receives. The relationship can also provide valuable lessons for children that will benefit them throughout life. Through their relationship with the family pet they learn compassion, empathy, patience and kindness. Having had those relationships with animals can also be something your children will cherish for the rest of their lives.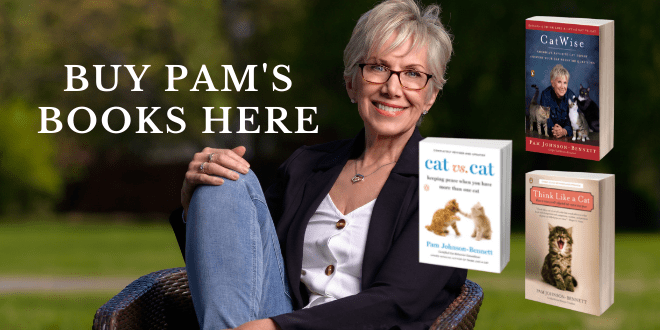 For more information on cat behavior and training, refer to the articles on our website and the best-selling books by Pam Johnson-Bennett. If you have a question about your cat's behavior or health, contact your veterinarian. This article is not intended as a medical diagnosis nor is it a replacement for your cat's regular veterinary care. This article is for general information purposes only.