Dealing with the death of a cherished family pet is often traumatic for children. If you're going through this in your family, keep in mind that just as with adults, children may show their grief in different ways and their emotions may run the gamut from sorrow to anger. They may have endless questions about where the pet has gone.
Don't Offer a "Replacement" Pet
All-too-often I have seen cases where parents, in a desperate attempt to ease a child's emotional distress, rush out and find a "replacement" animal. Although this may seem to help alleviate the sorrow, it sends the message that animals are easily replaced instead of sending the appropriate message that companion animals are loved members of the family. Trivializing the value of an animal's life isn't the way to help your children cope with the loss.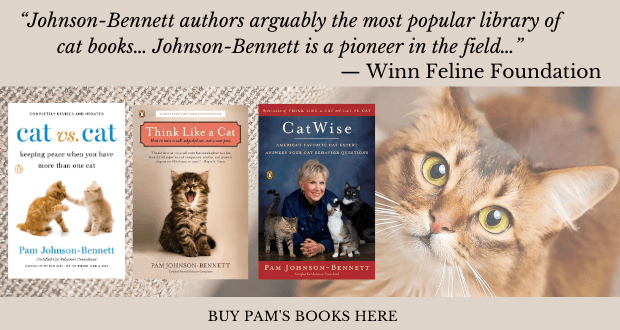 Appropriate Explanations of Where the Pet has Gone
Depending upon the ages of your children, provide an honest (but obviously not detailed or gruesome) explanation about where the pet has gone. If the pet was very sick before dying, it's important to explain that not all sickness leads to death. Your children should also understand that crying and sadness are all normal aspects of grieving. Be there to listen whenever your children want to talk about what happened.
Paying Tribute to the Family Pet
There are multiple ways to pay honor to the pet and may help children find some comfort through their grief. Here are some suggestions:
Plan a memorial service. Plant a tree or flowering bush in your pet's honor or pick out a stone statue or stepping stone to be placed in a special location in your yard or garden.
Create a memory book or scrapbook with your children. As you do this, make it a tender evening of sharing wonderful memories of the pet. Be sure to include funny stories.
Younger children may want to draw or paint pictures of the pet to keep in their rooms.
Let your children pick out special photographs of the pet (perhaps ones that contain them as well) to be framed and placed in their rooms or other locations of honor in the house.
Some children find comfort in making a special donation in the pet's name to the local animal shelter.
Offer your children the opportunity to keep something that belonged to the pet (a collar, tag, favorite toy, etc.).
For children who like to write, ask them to write a poem or story about the pet. Put the poem in a double frame that also contains a picture of the pet.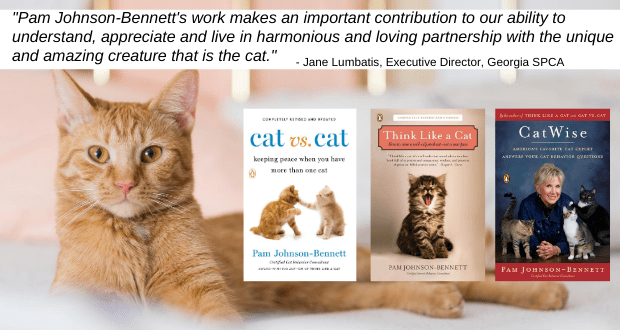 Be aware that some of your children's friends may make fun of them for crying over a deceased pet. Be prepared to talk with your children, in necessary, about the fact that not all people understand the relationship between companion animals and their human family members.
Additional Resources on Grieving the Loss of a Pet
There are books available to help children deal with grieving. Here is a list of just a few of the resources available:
Preschool – K:
When I Miss You (The way I Feel Books) by Cornelia Maude Spelman (Albert Whitman & Co., 2004)