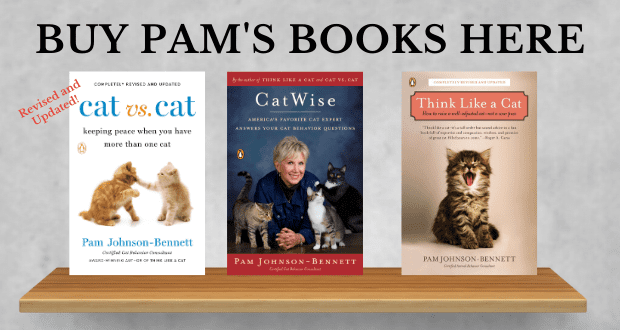 Veterinary Fees
Everyone wants the best possible medical care for their pets but make sure the veterinarian you choose is within your budget. Another option is to find out if the veterinary clinic offers payment plans. Some clinics have exam packages such as kitten, wellness and geriatric. These packages are usually discounted in cost.
The Importance of the Veterinarian/Client Relationship
So many factors go into whether you give your veterinarian high marks or not. This is a relationship and it's important that you feel comfortable talking with your veterinarian and also feel confident in his/her abilities.
You and your veterinarian must work as a team to ensure the good health of your cat. As a cat guardian you have a responsibility to communicate to the veterinarian and comply with instructions. Your veterinarian must also be good at communicating with you and have a bedside manner that conveys compassion.
Need More Information?
For more step-by-step tips on choosing a veterinarian and helping your cat become less stressed at the veterinary clinic, training methods, cat behavior problems and all other aspects of cat care, refer to the best-selling books by Pam Johnson-Bennett.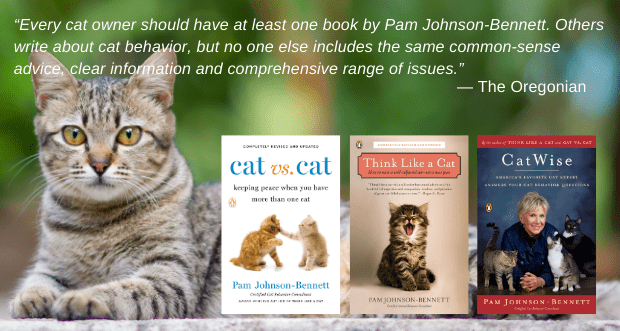 If you have a question about your cat's behavior, you can find information in the articles on our website as well as in Pam's books. If you have a question regarding your cat's health, please contact your veterinarian. This article is not intended as a replacement for your cat's veterinary care.