When you think of playtime for your cat, the first thing that comes to mind is that it's a fun way to get some exercise. Playtime is an important part of your cat's daily health because he is a predator and was born to move. Those muscles do need to be worked and stretched and what better way to do that than through a stimulating play session?
Playtime serves another very vital function though and it's one that is easy to overlook: it's improves your cat's mental health as well.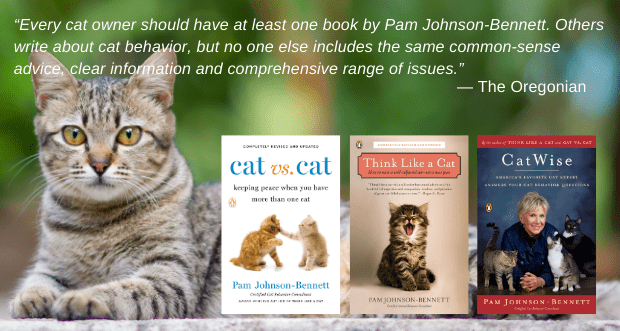 As a small predator, a cat wasn't designed to take down prey by outrunning them for long distances. A cat's hunting skill relies on stealth and strategy. This method is also how he approaches his play sessions.